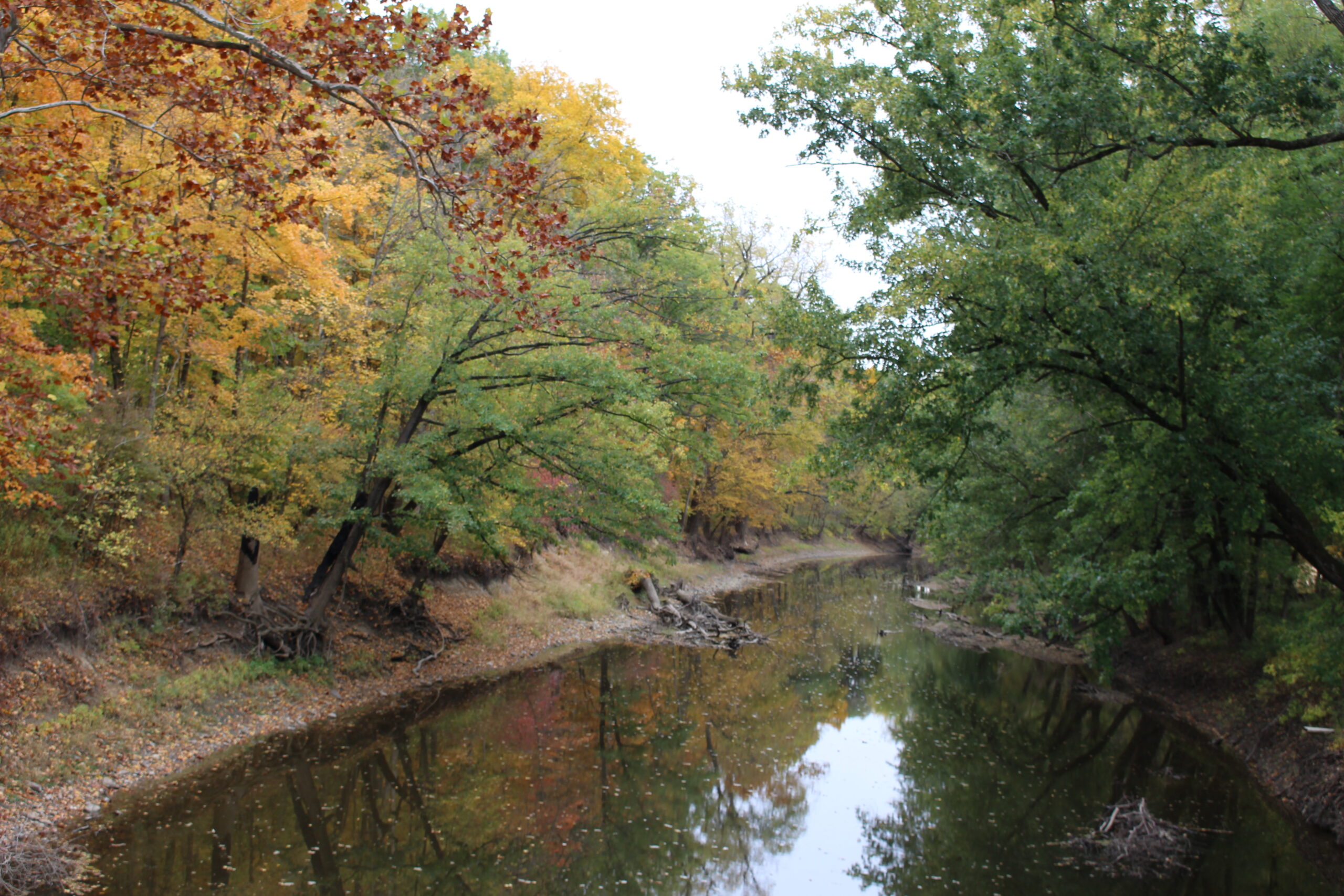 Unlocking doors at every step.
No matter where life leads, we'll walk with you on your financial path.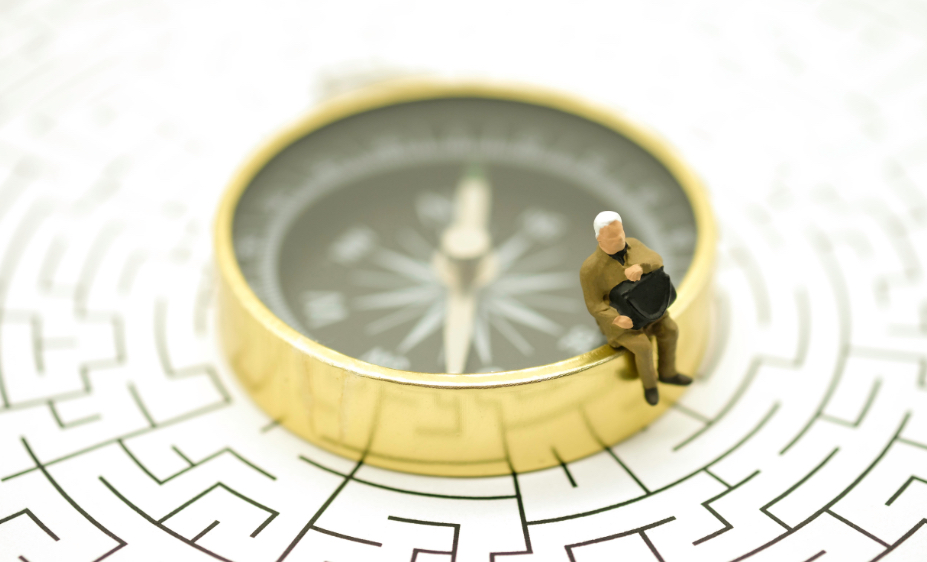 Financial Planning
For us, financial planning is more than spreadsheets, reports or words on paper. Our process starts by asking questions, listening carefully and offering advice that fits your values, goals and dreams. No matter what product or investing approach you choose, our goal is to build a relationship with you.
We can help with risk management, goal setting, savings strategies, income distributions, charitable strategies and planning for all kinds of life events. As a partner on your journey, we work hard to guide you toward a stable future and help you live your best life now.
Implementation of your plan is separate from Financial Planning services.
"For I know the plans I have for you," declares the Lord, "plans to prosper you and not to harm you, plans to give you hope and a future."
Jeremiah 29:11
Tailored Investment Management
Investing is not a one-size-fits-all process. It depends on your risk tolerance, your age, your needs and your lifestyle. At Passage Wealth, we're focused on building a plan and sharing advice that is fully customized to your unique situation. We offer simplified solutions in a complex and ever-changing world. And thanks to our partnership with Helios Quantitative Research, we have access to insights and data that let us shape your portfolio to your precise needs and goals.
Charitable Strategies
The inspiration for giving comes easily. But the execution is often more complicated. At Passage Wealth, we'll help you create a charitable strategy that reflects your values and lets you leave a legacy—today, tomorrow and for generations to come. While many wealth managers remain focused on the future, we believe a legacy isn't just something you leave behind. It's something you live every day. And that principle shapes both our advice and our approach.