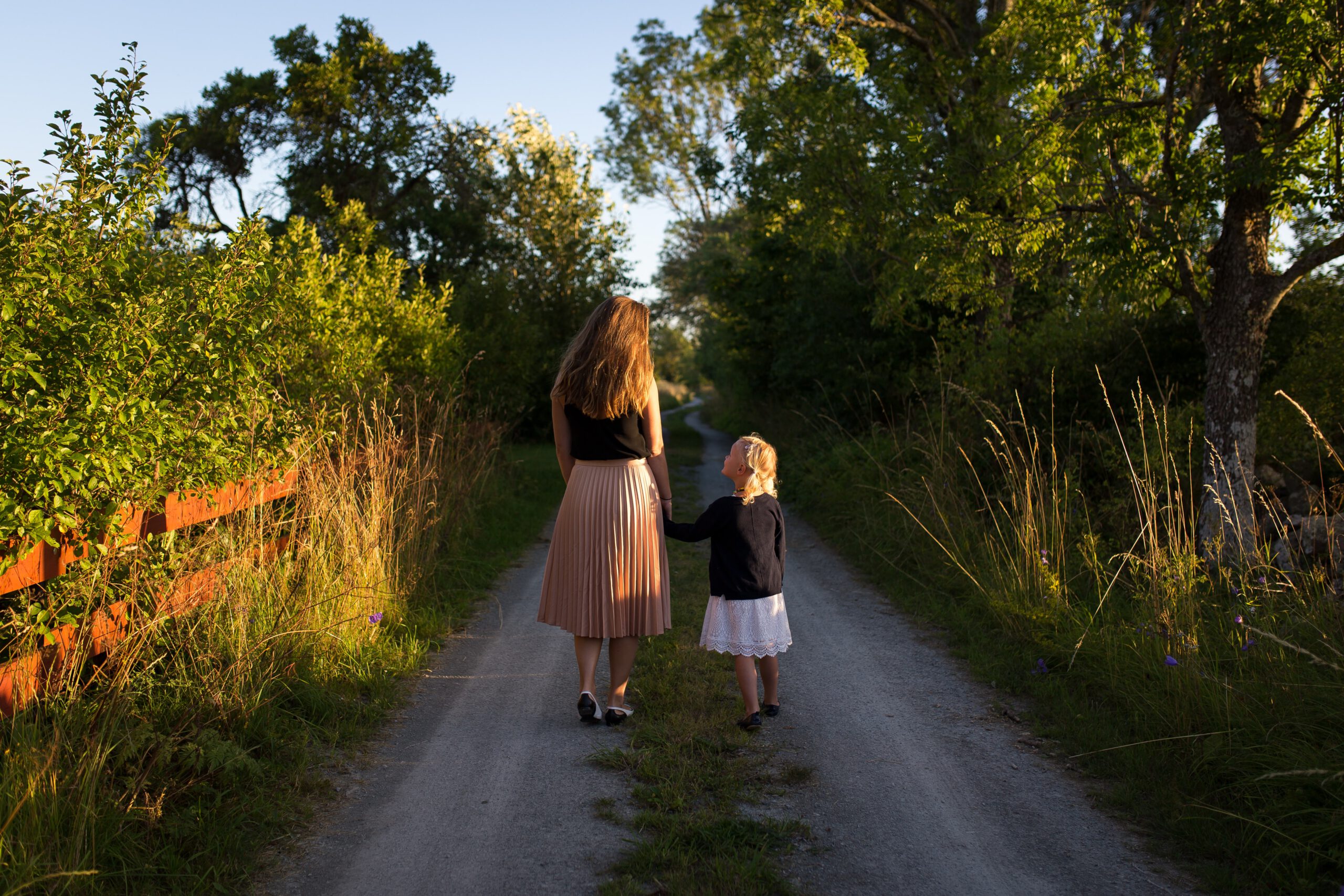 At Passage Wealth, we are proud to partner with Helios Quantitative Research.
Helios specializes in providing research to an exclusive group of financial advisors who then build, implement, and monitor custom quantitative model portfolios. Our team reviews the research supplied by Helios and other sources, and then applies the strategies which best align with our client's financial goals.
For most of the financial services industry, investment allocations have been created through Modern Portfolio Theory (MPT), which serves as the backbone of our investing approach. MPT proposes that diversification among various asset classes—such as stocks and bonds—reduces risk for an entire portfolio. The theory was created in 1952 and is now accepted as the standard in the investment management industry.
However, modern markets demand more than one mathematical approach to investing, and technology has opened the door to a new set of capabilities. Our partnership with Helios lets us adopt multiple sets of math in addition to MPT. By adding multiple mathematic frameworks to our investment philosophy, your Passage Wealth advisor can diversify risk among asset classes as well as their allocation styles. In return, we can create an ecosystem of model portfolios that can separate additional risk among short, mid, and long-term financial goals. That way, if one strategy goes through a rough patch, the different sets of math in others have the potential to offset them. We call this concept "portfolio durability," and its benefits provide strength for your financial timeline. All of this is completed with a systematic rules-based process, which mitigates emotions and fosters an atmosphere of quality decision-making, especially during turbulent times.